Frisbee? Isn't that the game with the dog and the disc?"
Like this, possibly most of the people still think about our sport. But why, when it has so much more to offer?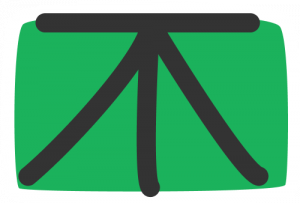 Playing top league without a referee. Teams of mixed background, including men, women, youth and adults alike.
Getting to know and connecting people from all across Europa and even worldwide. Experiencing a unique community.
So why have I never heard of it?"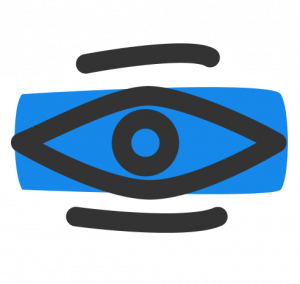 That is where UltiLeague wants to step in. To give you a better understanding of the sport Ultimate. The people representing it – be it athletes or organizers. What makes this whole experience so unique for us and for you, our fans.
How to become a part of it? For instance, you can vote for Erdferkel.
What's in it for me?
… you may ask.
You will get live online events on September 26th, as well as October 3rd and 10th with UltiLeague introdicing their Idea and the teams, mixing it up with some competitions and giveaways. If enough of you vote for us, we get to compete against three other teams on November 7th/8th on the field. All games there are broadcast professionally by an experienced team and broken down for people new to the sport.
You don't want to fully commit yet? Get yourself an UltiLeague Membership now to be part of the event and decide later on. You will still have time to vote until October 18th.


You don't want to spend that much? Just share an account with a friend or two.
Anyway: Follow us and UltiLeague on your favorite channel: There are always free memberships to win!
Any more questions? The F.A.Q. for the showcase or the website will help you out!